We understand the short sale process in the East Bay.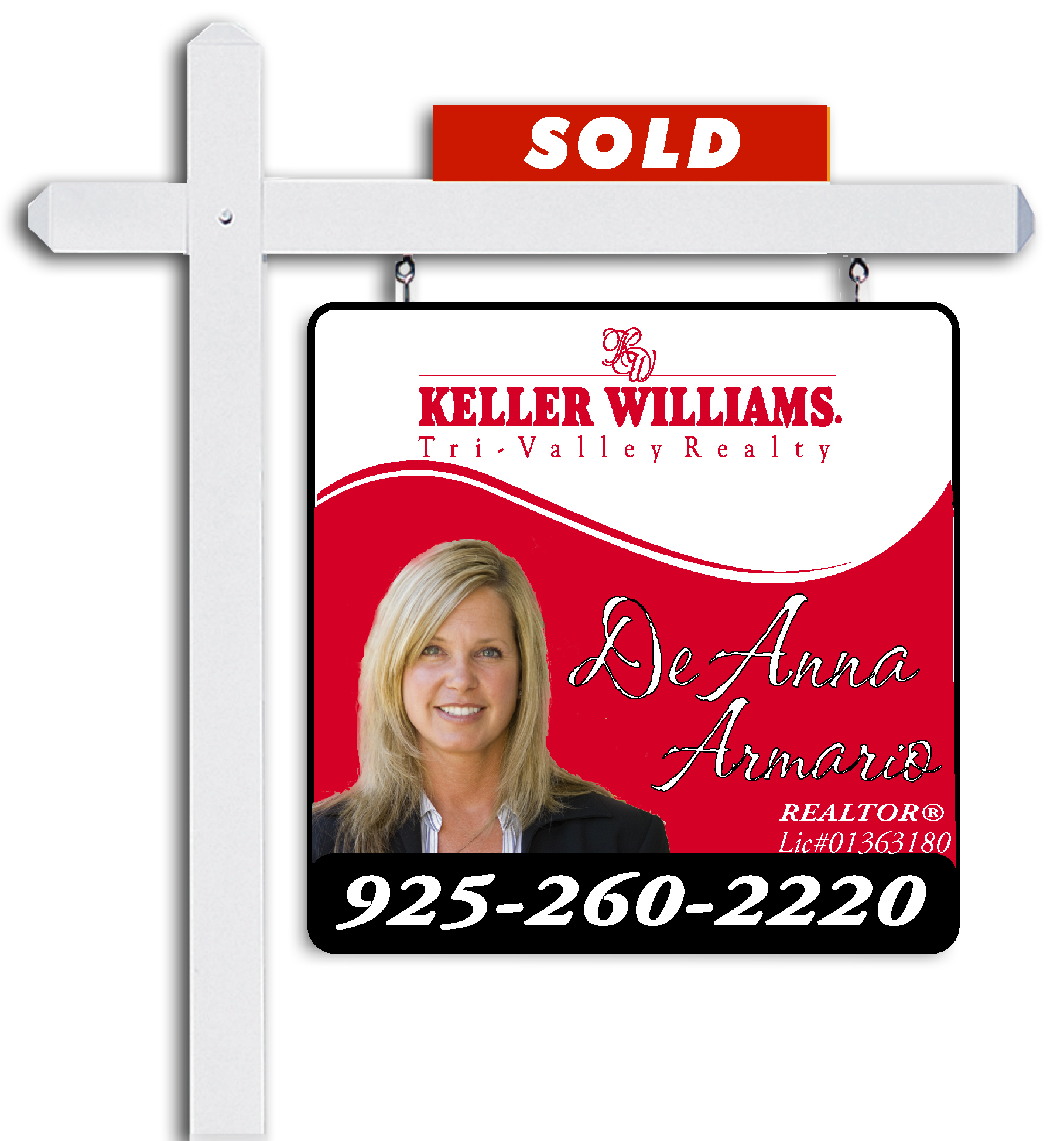 We understand the short sale process and the strategies, techniques, and tenacity it takes to get your home sold. We hire and pay for an expert short sale negotiator to communicate directly with the lender's decision makers to expedite an approval of the short sale as well as a smooth closing. Many real estate agents negotiate short sales themselves. We believe short sales should be negotiated by an expert-someone whose business is devoted exclusively to the short sale process. Since we started working with Short Sales in 2009 we have helped buyers and sellers navigate through more than 20 short sale transactions and have over $97 Million in sales in 2016 and over $70 Million in sales in 2015.
Learn About Short Sales
What is a Short Sale?
A short sale occurs when a homeowner sells a home for less than what is owed on the loan and the lender agrees to accept that amount as payment in full. Properties that are "upside down" or "underwater" are considered short sales or short pay transactions. Once a rarity our marketplace, short sales are now common place in real estate markets all over the country.
What are the benefits of a Short Sale?
A short sale allows the homeowner to avoid foreclosure and the corresponding hit to his/her credit report. Foreclosure can be a mandatory 100-200 (or more) point hit to a credit report and that information remains on the credit report for as long as 10 years. A short sale may be a 50-150 point hit, depending on how the lender reports it.
A homeowner makes no money on the sale of his/her home in a short sale situation.
Homeowners who have lost their home in foreclosure may not be able to purchase again for 5-7 years years. Homeowners who short sell their home may be able purchase again within 2 years.
If I do a Short Sale, how much will I have to pay to sell my home?
Nothing. It's true-in most cases you will pay literally no sales costs if your lender approves the Short Sale. All commissions, title and escrow fees, and even some repair expenses are paid by the lender as part of the Short Sale approval. Remember, lenders approve Short Sales and accept the resulting loss in an effort to avoid bigger losses through foreclosure.
What are the tax consequences of a short sale?
Be sure to consult your CPA or financial advisor if you are considering selling your home as a short sale. Every homeowner's situation is unique and exemptions may or may not apply to you.
Prior to the passage of the Debt Forgiveness Act in December 2007, any debt forgiven on the short sale of a home would be considered as income to the homeowner and would therefore be considered taxable by the IRS. The current Debt Forgiveness Act does not consider forgiven debt as federal taxable income.
Distressed homeowners no longer have to pay California state income tax on debt forgiven in a short sale, foreclosure, or loan modification. Enacted into law on 4/13/10, Senate Bill 401 generally aligns California's tax treatment of mortgage debt relief income with federal law. For debt forgiven on a loan secured by a "qualified principal residence," borrowers will now be exempt from both federal and state income tax consequences. The existing federal exemption is for indebtedness up to $2 million, whereas the new California exemption is for indebtedness up to $800,000 and forgiven debt up to $500,000.
Why would a lender agree to a short sale?
Lenders view the benefits of a short sale primarily in financial terms. It's very expensive for a lender to foreclose on a home. Costs may include legal fees, eviction costs, taxes, insurance, maintenance, HOA dues, and future selling costs.
If the lender does foreclose on a home, the property becomes BANK OWNED and now shows up as a liability on the lender's balance sheet. Banks and lenders are in the business of lending, not owning.
Are you a good candidate for a short sale?
There are four general criteria for a short sale.
The market value of your home must be less than the loan amount.
You must be financially insolvent. A homeowner facing foreclosure will not be enough to justify a short sale. If the homeowner has money or assets elsewhere, the lender will not be open to negotiating a short sale. Even though the short sale will usually cost the lender less than a foreclosure, the lender is still losing money.
You must demonstrate a hardship that made it difficult or impossible to make loan payments. A hardship may be that the loan has adjusted, job loss or loss of overtime, a medical problem or the death of a spouse. Whatever the case, a homeowner must provide documentation to support the hardship. Most lenders will also ask the homeowner for a hardship letter explaining the particular situation.
You must be willing to cooperate with the short sale process. The homeowner must be willing to work with the Realtor, lender, and buyer. The lender will require specific documentation from the seller and the entire process can take months. Lenders may reject offers and buyers may walk away from deals if they get impatient waiting for an answer from the lender.
Not sure if you are a candidate for a short sale?
Contact us for an evaluation of your home's value and a consultation of your personal situation.