Experience: Over $97 Million in sales in 2016 and over $70 Million in closed sales in 2015 and we received the Keller Williams award for being the #1 sales Team in California and Hawaii - Our team also generated over $40 million dollars in production in 2014, closing over 40 transactions. The previous year, our team ranked 8th in overall production at Keller Williams Tri Valley Realty with a volume of over $12.2 million in closed sales. In 2011, our team was #2 in Closed Transactions and #5 in overall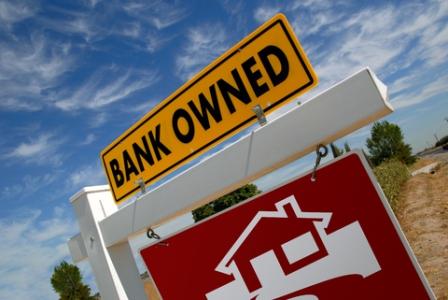 production and in 2010 we were #1 in Closed Transactions and # 6 in overall production. Our team has over 25 years combined experience in the residential real estate business. We have experienced all the real estate cycles and are uniquely qualified to handle REO properties. Our business model is centered on targeting REO listings and sales, with a focus on facilitating the quickest sale possible, including Re-Assignment and Seasoned REOs. Most recently, we have been working with Kondaur Capital.
Proven Sales Record: Our track record with Kondaur & Flagstar Bank demonstrates our ability to sell assets quickly and efficiently. Our REO Listings averaged only 15 days on the market and our sales to list price was 105%.
Financial Resources: We have the financial resources to maintain an unlimited quantity of homes, including expenses incurred by monthly utilities, repairs, maintenance, re-key, and repairs. Billing may be performed to your specifications.
Property Management and Preservation: We maintain an approved list of licensed vendors that supply interior cleaning, exterior landscaping, debris removal and repairs as necessary. Weekly property checks-ups and reports. Cash for keys and evictions.
Pricing Expertise: Accurate interior and exterior BPOs supported by a visual inspection, digital photos, comparable market activity, and "as-is" and "as repaired" sales pricing.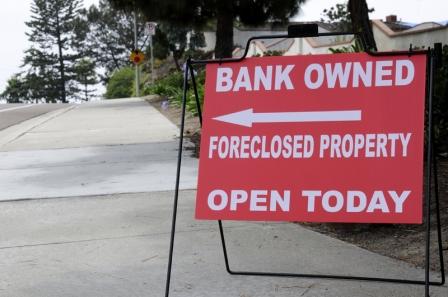 Response Time: Serving our clients is our top priority. We are always quick to respond. All properties are secured immediately, with a visit in less than 24-hours to assess occupancy. Locks are re-keyed upon vacancy.
Management Team: We have an in house team of professionals working to maintain the REO properties, from clean up to listing set up and maintenance, to escrow management to successful closing.
Marketing: Our business model focuses on selling inventory quickly, with an emphasis on internet marketing. All our properties appear in MLS, on multiple online marketplace websites, our personal websites and Realtor.com. Full-sized sign posts, professional signs, and color property flyers are placed at all properties. Open houses held. All offers are presented within 24 hours of receiving them.
Coverage Area: We cover parts of the Easy Bay area outside of San Francisco, which includes Alameda, Contra Costa, and San Joaquin Counties.
References: We have worked as an approved REO Agent with Flagstar Bank and Kondaur Capital. References available upon request.