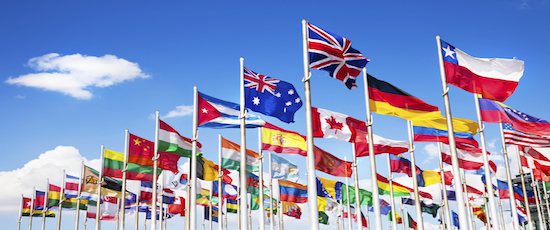 Exciting news, we are now KW Global Property Specialists! This means that we are able to market properties to over 600,000 international agents, translate properties in 19 different languages, and syndicate our listings to over 80 top international websites throughout the world in the NATIVE language!


Wish us luck as we study to get our Certified International Property Specialist (CIPS) designation and globalize our business.


Please let us know how we can help you with your local or international real estate needs!