About Us
Meet the award winning Armario Venema Homes team. Consistently #1 top producing team at Keller Williams Tri-Valley Realty and among the top teams within Keller Williams Northern California and Hawaii Regions, generating over $97 Million in sales in 2016 and over $70 Million in sales in 2015.


---

DeAnna Armario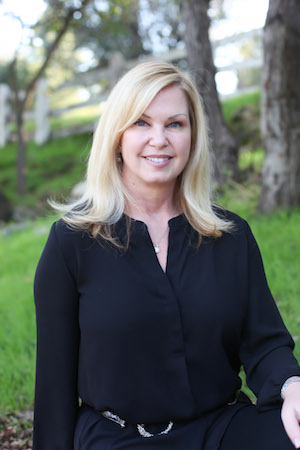 Deanna@ArmarioHomes.com / 925-260-2220

I have been a California resident all my life and a Bay Area resident since 1986 moving from a small town in the Yosemite foothills. Being self employed in the Bay Area since 1991 has allowed me to be a part of the community as well as involved in my children's education and sporting activities.


My energy and enthusiasm, coupled with my detail-oriented and ethical approach, will ensure finding you the home of your dreams or selling your home with the least amount of stress. Buying or selling a home can be a wonderful and exciting experience or frustrating, and sometimes all three. I will handle the unexpected and smooth out any bumps along the way, working with you throughout the transaction and long after.


I enjoy the challenges that today's market can bring and will help you with referrals to lenders, contractors and any other service you may need to ensure that your home and your move is taken care of.


Along with real estate, I am most proud of my family and being a mother to three wonderful children. Raising my family in the tri-valley area has given me the opportunity to introduce my children to sports, activities and so much more. The Tri-Valley/East Bay area is truly a great place to raise a family due to the area being so family oriented and diverse in cultures.


---
Liz Venema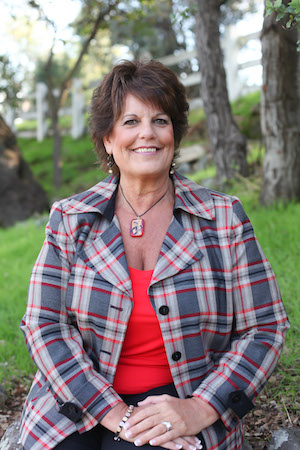 Liz@VenemaHomes.com / 925-413-6544

I have lived in Pleasanton California for the past 30 years. My husband and I have raised two daughters through the great Pleasanton School System. My oldest daughter is enrolled in law school and my youngest daughter is in her first year of college and getting her real estate license.


Growing up in Walnut Creek California, I was raised in real estate. My dad was a builder/developer and also had his real estate license. He taught me early on that there is nothing greater than owning your own home and land. I got married at 20 years old and we promptly bought our first home. We purchased our second home when I was 24 and two more rental properties thereafter. I have been a principal in real estate for 35 years.


Prior to becoming a Realtor, I was the General Manager of 11 retail stores for many years. Working with hundreds of people, training them, marketing, merchandise management and selling product has been a natural transition into real estate. I have an eye for detail and an inner knowledge for what people desire. My talents for listening to what people want, taking action on their behalf, working with people of all ages, and believing in them are the qualities that make me successful and encourage clients to work with me. The desire for my clients now is still the same as it has always been - find them the best home and the best fit for their situation. Helping my clients get what they want in all phases of real estate is always my intention. I am an excellent negotiator, making all my transactions a win, win.


I am excited to be partners with DeAnna Armario we are a top producing real estate team, Armario Venema Homes Team. We are the difference between Ordinary and Extraordinary! We have bold, effective marketing techniques that set up our clients to be in a position of success at all times. Our plan is tri-fold, combining Positioning, Marketing and Negotiation.


Last year we were the number one Real Estate Team with Keller Williams Tri-Valley in volume and sales. We are number one this year too, with the intention to keep building our team. We work in tandem; one of us is always available to our client. You could basically say that you get two of us for the price of one. One of the many reasons we are so successful is because we like each other, we like working together; we put the fun into everything we do.


---